The signature Roads garments this season are made of upcycled denim, sheer silk, poplin and organic cotton mixed with sequin textures, giving an interesting shadow light game to the collection.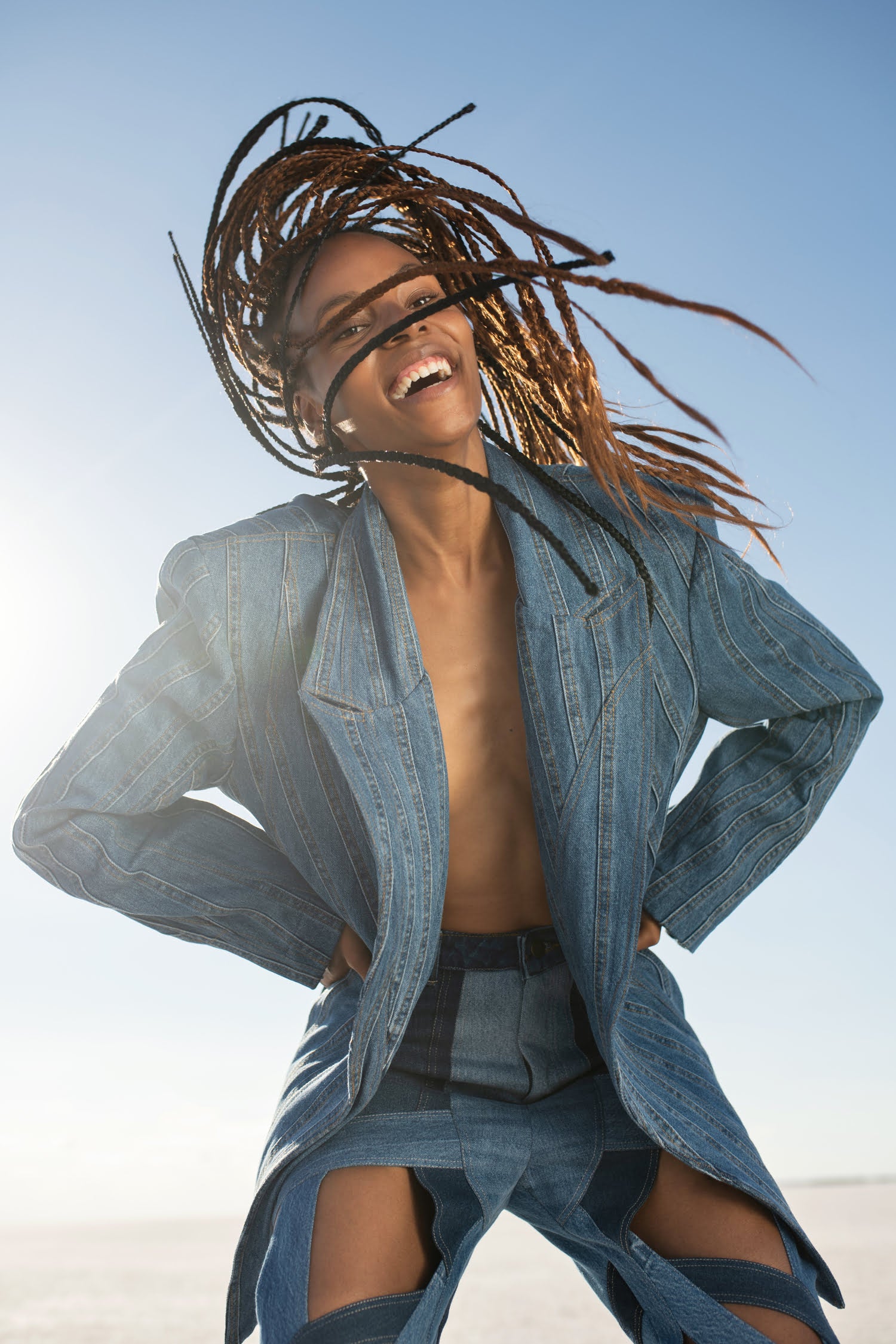 The lines, volumes and colour combinations were inspired by the denim era in the 90's.Light and mid blue jeans are mixed together reflecting on the cut out Roads concept which the brand started in 2009. Moving sculptures were created again, with the statement layering, the cut-outs, and a wide range of colours starting from white, sky blue, royal blue and blacks, OBJECTS OF DESIRE.
Some of the most iconic and recognizable statements were re-invented from the past years, sculptural objects made of innovative sustainable fabrics from cellulosic yarn, organic bio cotton, thick and thin wools, ending up with perfectly cut garments, blazers, pants, overshirts, and dresses. It is a new era for the brand, focusing more on developing fresh, unique textures and silhouettes with a very strong effect on sustainability.